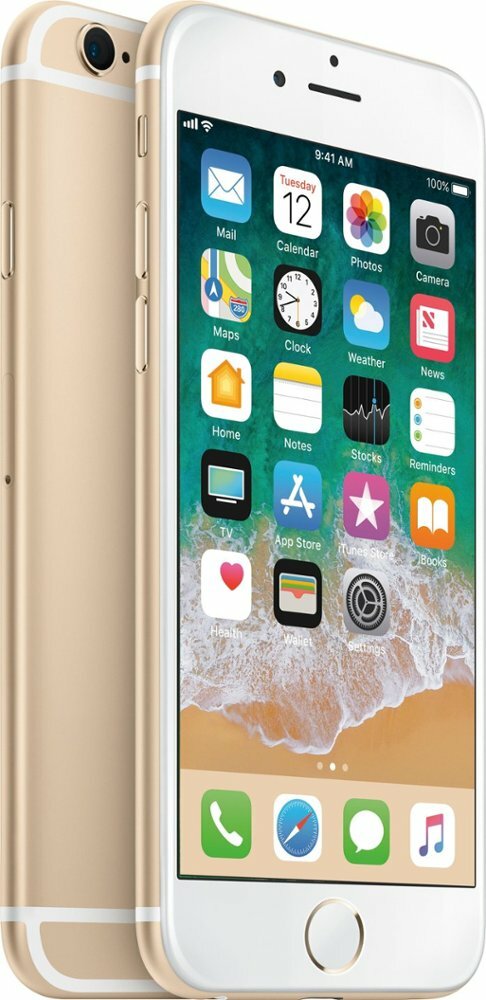 Rated 4.55 based on 183 ratings.
Free Shipping | 60 Day Warranty | #1 Customer Service
With just a single press, 3D Touch lets you do more than ever. And that's just the beginning. Samsung Apple Beats Video Gaming Android Devices Unlocked Cell Phones Tablets. Unlocked Cell Phones. The cover glass is the strongest, most durable glass used in any smartphone.
Condition: Seller refurbished
Shipping Type: Standard Shipping
Cost: FREE!
Estimated Arrival: 6/8/2020–6/12/2020
Shipping Type: Expedited Shipping
Cost: $7.99
Estimated Arrival: 6/6/2020–6/10/2020
Shipping Type: Expedited Shipping
Cost: $16.99
Estimated Arrival: 6/8/2020–6/9/2020
Shipping Type: One-day Shipping
Cost: $25.99
Estimated Arrival: 6/8/2020